FEATURED SPEAKERS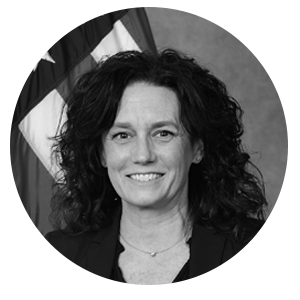 Christine Parker
Senior Strategist and Acting Senior Advisor to the Chief Human Capital Officer
NSA
Read More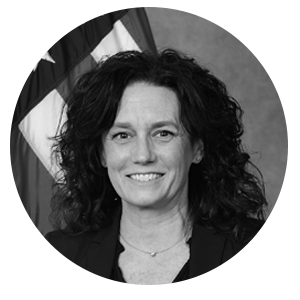 Christine Parker
Senior Strategist and Acting Senior Advisor to the Chief Human Capital Officer
NSA
Ms. Parker serves as the Senior Strategist for NSA's Talent Management Group and Acting Advisor to the NSA Chief Human Capital Officer (CHCO). In this role, she supports the CHCO in ensuring that all human capital functions are coordinated, integrated and represented both internally and externally.
Ms. Parker has developed personnel assessment and selection programs to identify top talent for NSA's most critical positions, led NSA's Recruitment Marketing organization, and influenced recruitment, retention and strategic workforce planning programs throughout the Agency. Ms. Parker has over 20 years of human capital experience at both state and federal levels and is passionate about supporting federal employees with data driven and evidence based human capital programs.
Prior to joining NSA, Ms. Parker was a human capital consultant with federal government clients. Project focuses included recruitment and selection, training, process improvement, organizational development, and human capital strategy.
Ms. Parker is a graduate of the University of Baltimore (M.A. Applied Industrial & Organizational Psychology, 1998) and the Pennsylvania State University (B.S. Psychology with Business emphasis, 1995).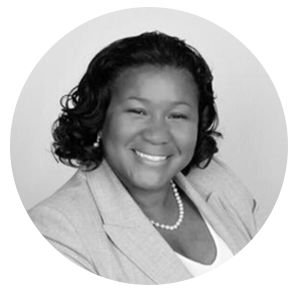 LaLisha Hurt
Industry Advisor
Public Sector Federal at Splunk
Read More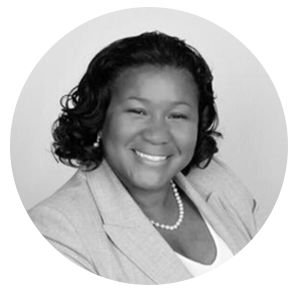 LaLisha Hurt
Industry Advisor
Public Sector Federal at Splunk
LaLisha Hurt is a Public Sector Industry Advisor at Splunk responsible for providing business strategy and executive thought leadership to Federal Civilian, Defense and Intelligence government agencies. Prior to Splunk, she served in various cyber leadership roles at Capital One, GDIT and General Electric building, enabling and growing technology shared services for the federal government and commercial vertical markets. LaLisha is a lifelong learner with a B.S. in Systems Engineering from University of Virginia, M.S. in Information Assurance from UMUC and a MBA from the University of Baltimore with several ISACA industry certifications. She is a Richmond Technology Council board member, Carnegie Mellon University Adjunct Professor, STEM advocate and has a strong passion for building a diverse and inclusive technology workforce for the future.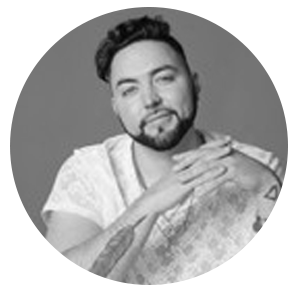 Chris Riotta
Reporter
FCW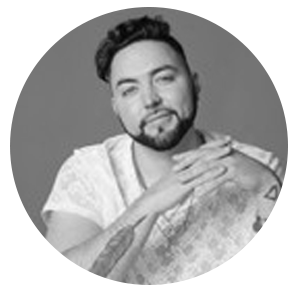 Chris Riotta
Reporter
FCW
Watch Now!
Intelligence agencies are prioritizing a number of workforce initiatives as they enter 2023. NSA recently announced job openings for more than 3,000 positions, marking one of the biggest hiring surges in years. ODNI has outlined plans to prioritize DEIA in hiring and retention efforts. The CIA named the next-gen workforce as one of its top four priorities. DISA and NSA have collaborated to improve remote access capabilities for hybrid workers. All intel agencies are seeking strong candidates for open IT and cyber positions. What are the top workforce priorities facing intelligence agency leaders? During this webcast, we'll discuss:
- Using to data to make strategic hiring decisions
- Recruiting the right technology & cybersecurity talent
- Securing hybrid work tools
- Ensuring technology is accessible for IC workers
- Diversity, Equity, Inclusion & Accessibility efforts
- Hiring the next generation of the IC
Underwriter